SUM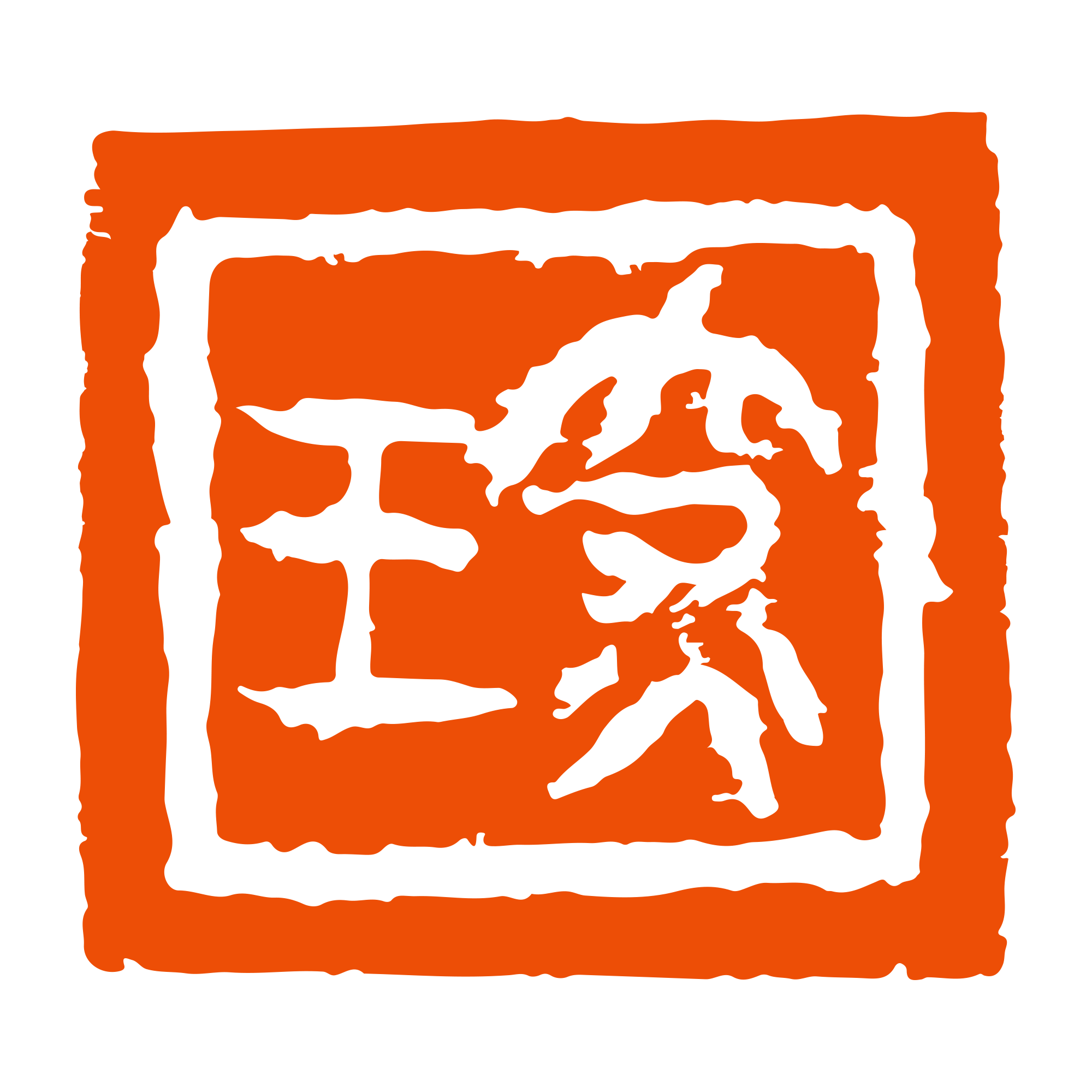 "SUM" (in Chinese "琛" ) refers to a valuable and precious treasure. The designer wants to share the idea of cherishing and appreciating one's identity and lifestyle through wearing the accessories of SUM. There is a tag "Sum of _____________" with every item designed by SUM, where customers can put their names, or whatever they thought is creative. It is believed that the experience people had makes them special. The packaging of SUM is designed with the concept of zero-wastage, and that can be used for keeping your Octopus card or credit cards. It is our responsibility to save our future environment.

ABOUT THE DESIGNER - LAM WING SUM
Lam Wing Sum is currently a final year fashion design degree student at Institute of Textiles and Clothing, The Hong Kong Polytechnic University. Lam won the 1st Runner-up of Hong Kong Fur Design Competition in 2018 and is chosen as one of the ten finalists of Vogue Talents in REMIX 2018. Lam's design has been featuring in different magazines and websites, including but not limited to Vogue Italia and Fur Times.
DESIGN AWARD:
Finalist - REMIX (2018)
1st Runner-up - Fur Design Competition 2018
There are no products to list in this category.